Advanced Heart and Vein Surgery Center
Advanced Heart and Vein Surgery Center is located in Thornton, Colorado, and serves the entire Metro Denver, Westminster, Brighton, Broomfield, Boulder and Longmont areas. This 16,000 sq. ft. facility is equipped with state-of-the-art systems and was built to meet the highest standards of healthcare. 
Our mission is to provide patients with compassionate, high-quality, and breakthrough cardiovascular procedures to improve their quality of life. Our staff of expert surgeons, attentive nurses and supportive administrators all work together to provide the best patient experience possible while maintaining efficient and specialized care. 
Cardiologists Who Care
At Advanced Heart and Vein Center, our physicians treat every patient with compassion and empathy. We know that to do right by our patients, we have to provide care that is both individualized and accessible. Our independent practice allows us the unique opportunity to care for our patients the way that we see fit – by utilizing the most innovative treatment methods available. We pair patients with the provider that is most suited to their case and has the highest level of knowledge and skills for each condition. 
We encourage you to actively browse our website for all of the patient information, resources and tips you need to prepare for your surgery. If you have any questions, please contact us right away to address your health care needs. 
805 E 144th Ave. Suite 200 Thornton, CO 80023
Call us: 720-893-5000
Preparing For Your Procedure
Do not eat for eight hours prior to your procedure

Sips of water with your medications are okay to take the morning of your procedure 

Have transportation arranged to drive you to the facility and back home, or a responsible adult who can monitor you must accompany you at discharge

Glasses or contacts, hearing aids and dentures can be worn during the procedure

You may need to stay in bed for 2−4 hours following the procedure

If your procedure is a Pacemaker or ICD insertion, you will have restricted movement on the affected side for at least 2 weeks

If you take blood thinners, discuss with your physician when or if you should stop taking them prior to your procedure
DO NOT Take These Medications the Morning of Your Procedure
Your fluid (diuretic) medication

Your blood sugar (diabetic) medication whether oral or insulin (Diabetics, please check your blood sugar before coming to the hospital)

Hold Warfarin (Coumadin) at least 72 hours prior to procedure

Hold Metformin or Metformin-containing medications for at least 48 hours starting the day of your procedure

Take all other medications as prescribed unless you are told otherwise by your physician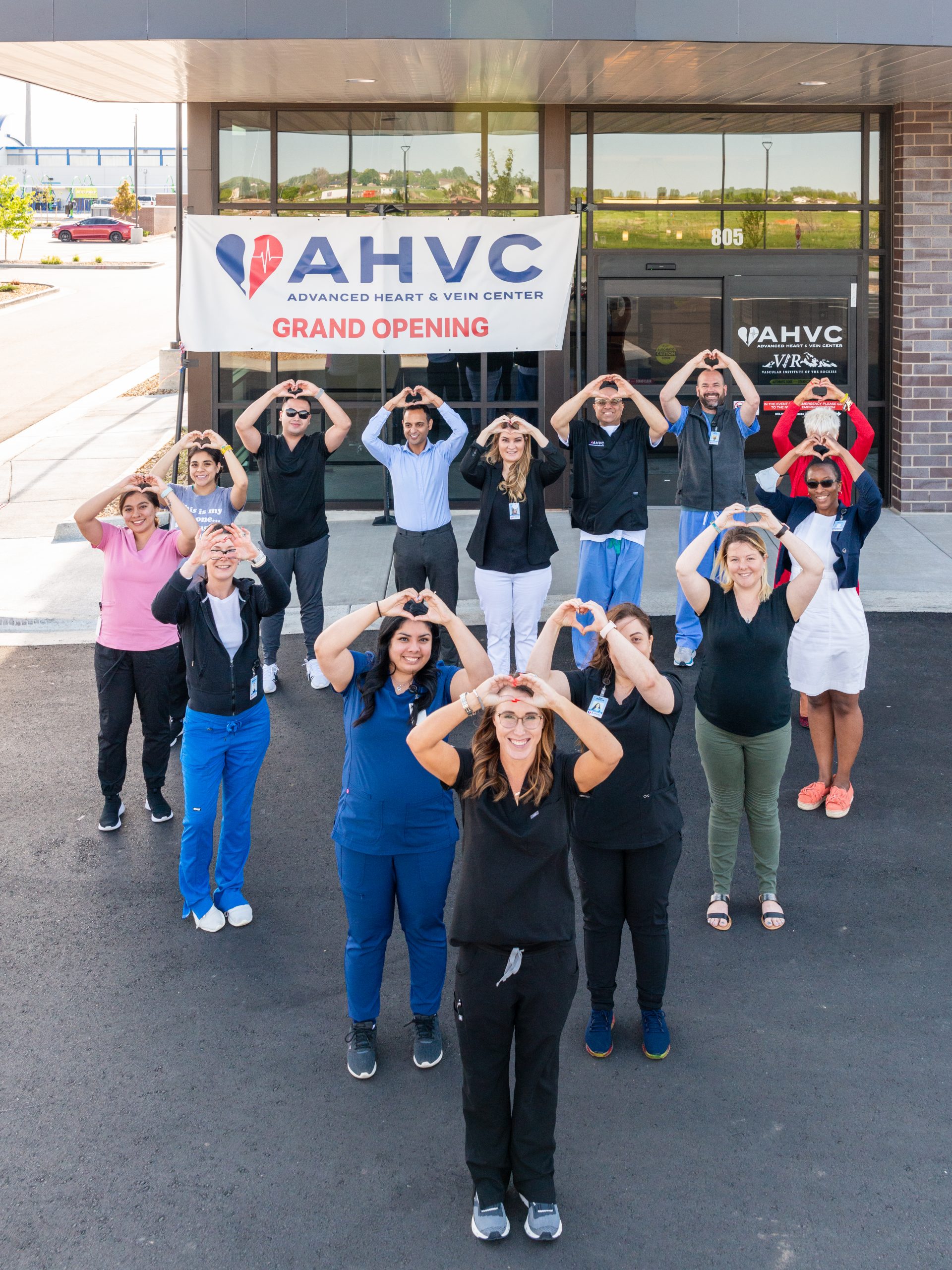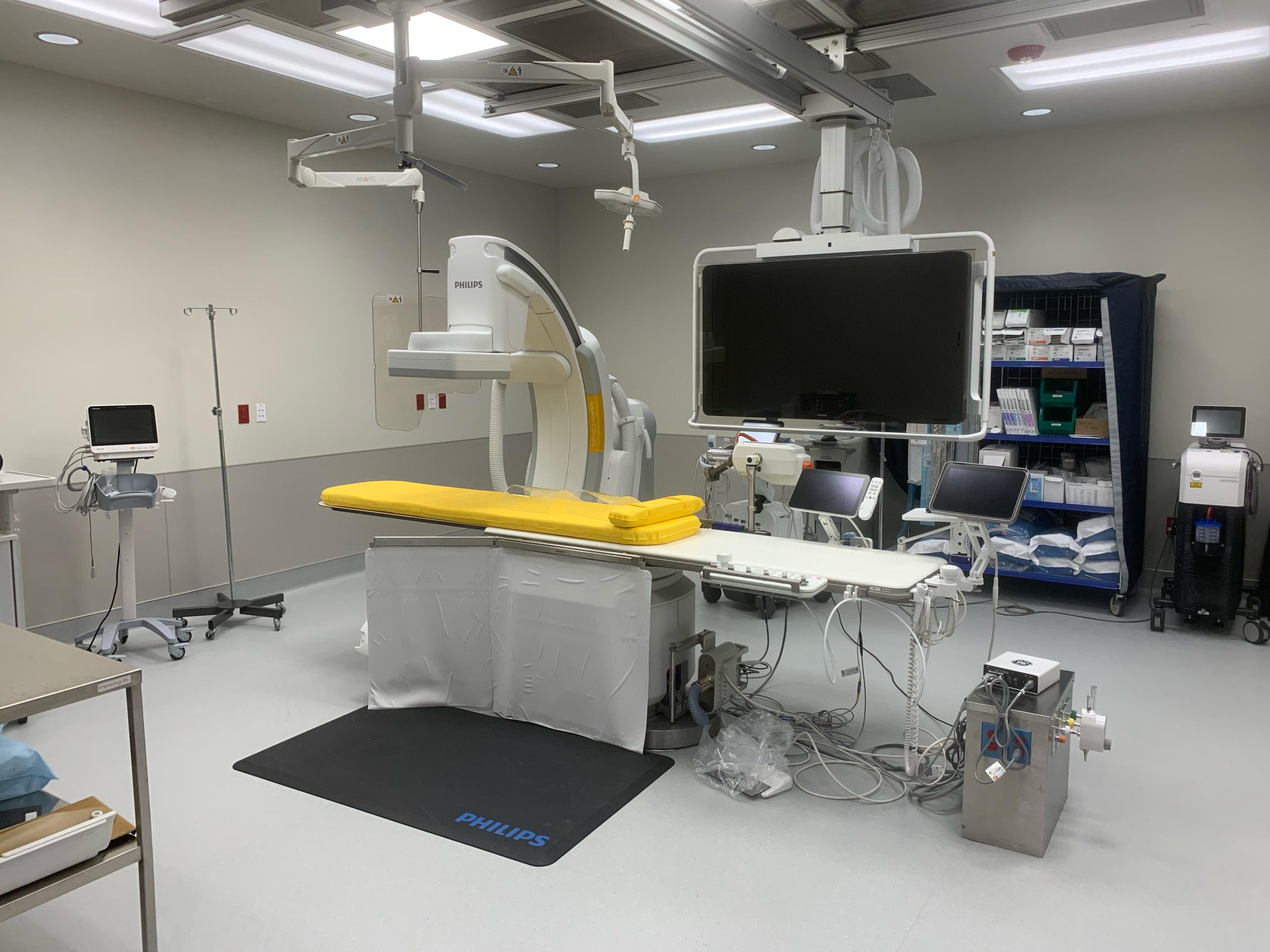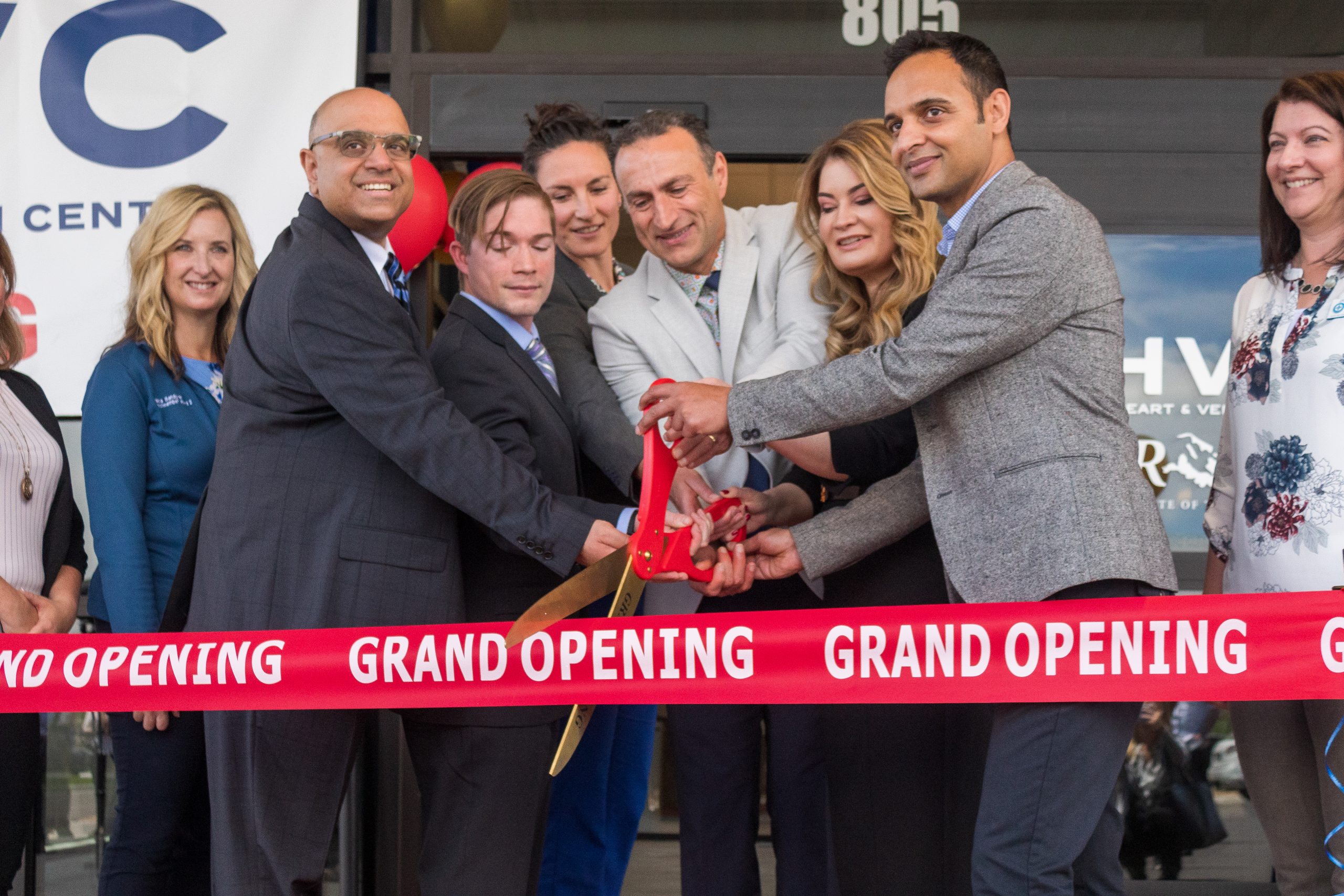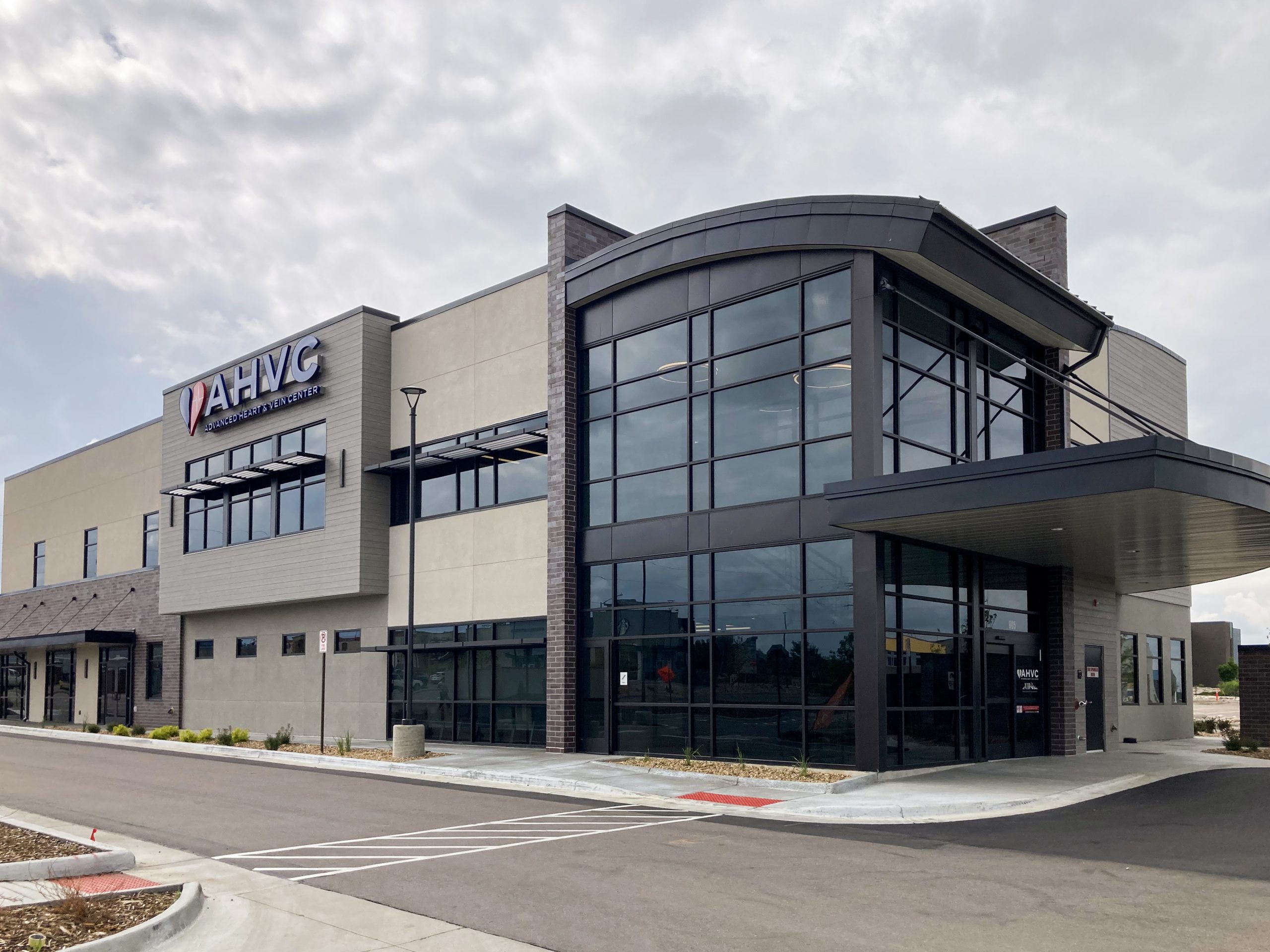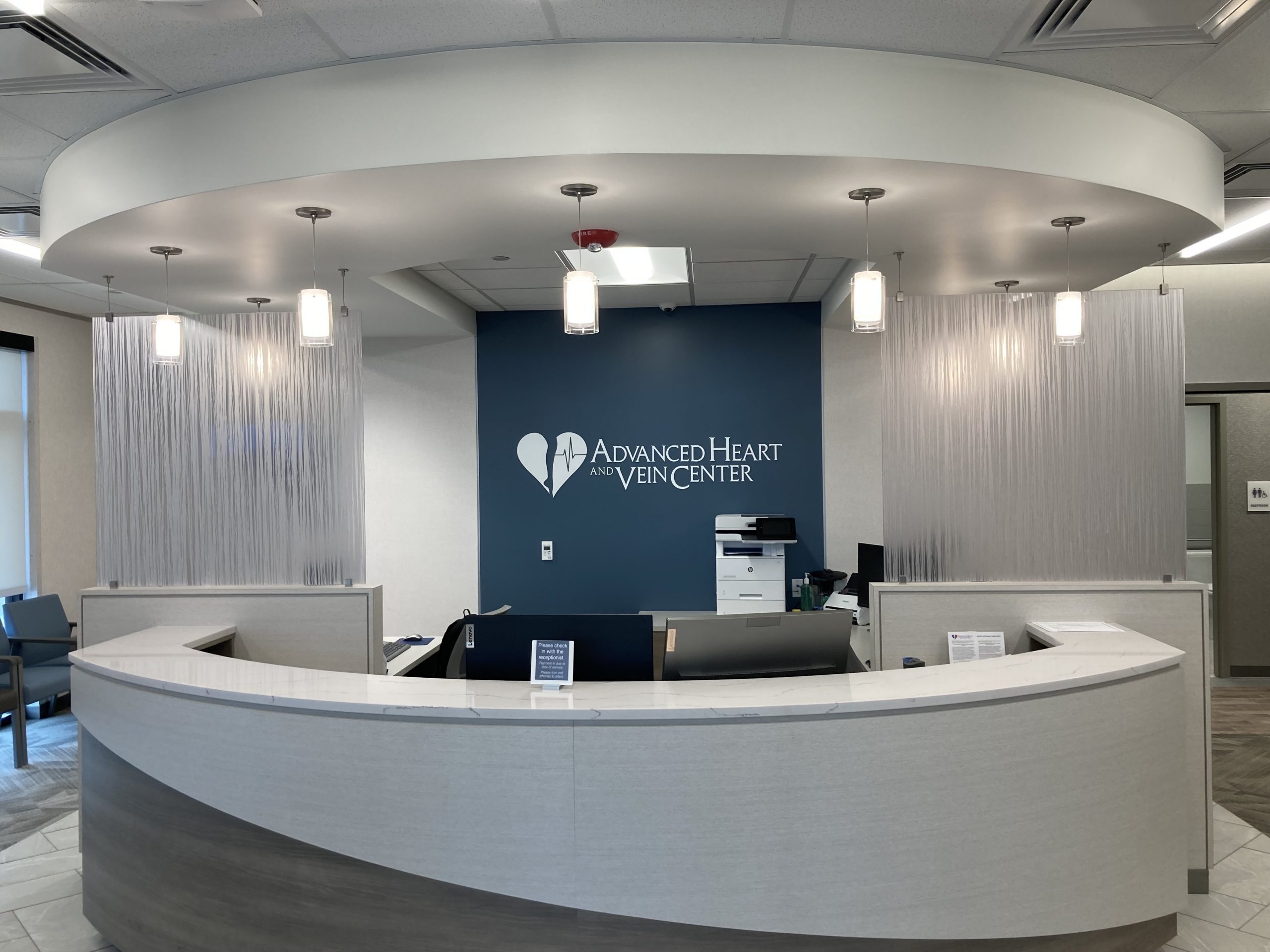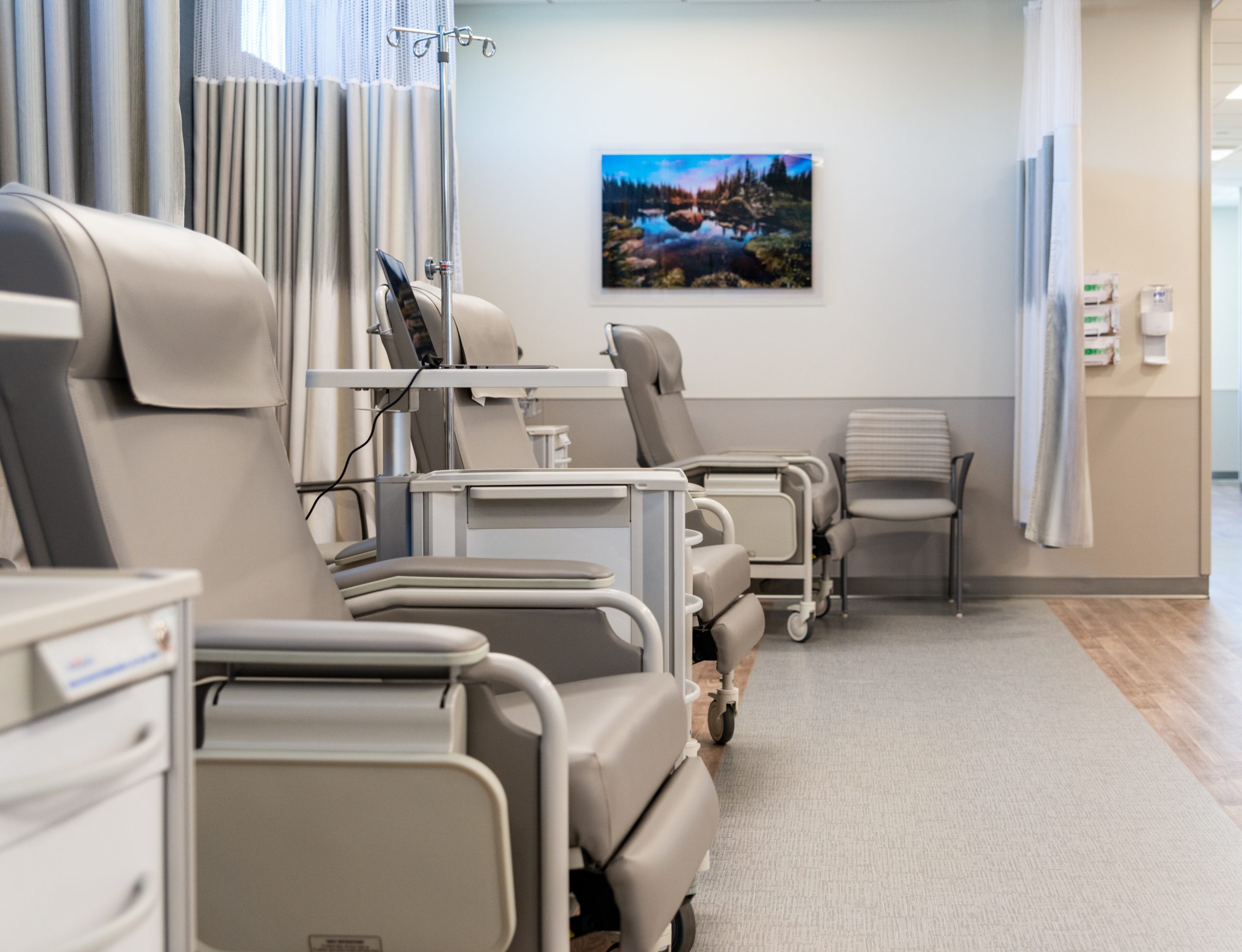 Please review the following forms and patient information prior to the date of your surgery.
List of Procedures performed at Advanced Heart and Vein Surgery Center:
Peripheral Arterial Angiogram
Venogram
CVC Placement & Removal
Left Heart Catheterization
Right Heart Catheterization
Left & Right Heart Catheterization
Coronary Angiogram 
Pacemaker Implant
Generator Change
ICD Implant
Loop Recorder Explant
AVF/AVG Repair