With lightning fast advancements in bio technology, most cardiovascular procedures being done today in the hospital will move out to outpatient centers.
The Center for Medicare services has predicted over 80% of these procedures being done in the hospitals today will migrate to the out patient centers by 2023. This undoubtedly will lead to more personal cardiovascular care at less than half the cost. The savings are tremendous and the care will be exceptional.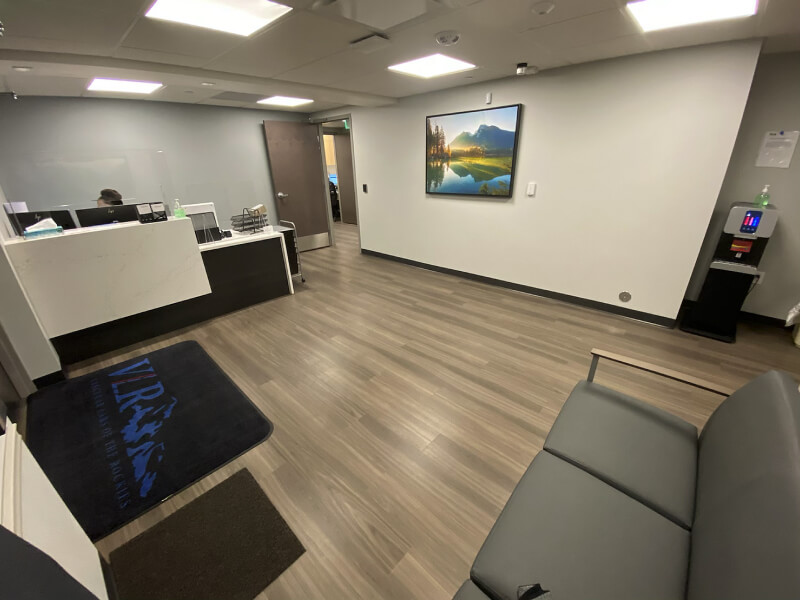 Our first such out patient lab is open in Denver now.
Several states have already been performing these procedures in the outpatient surgery center model with excellent outcomes. Colorado is just at the brink of this exploration. We are very pleased at Advanced Heart and Vein Center , Vascular Lab of the Rockies to be part of this giant leap in the world of cardiovascular care in America.